Secret courts. Secret emails. Phone surveillance. Drones. The list of cloak-and-dagger tactics employed by the Obama administration — and those that preceded it — keeps growing, as NSA leaker Ed Snowden feeds classified materials to the media and other reports show the extent of the U.S. government's more opaque dealings.
The latest was a report by The Associated Press that said the administration had military files about the Navy SEAL raid on Usama bin Laden's hideout transferred to the CIA, where they would be harder to uncover by the press and public.
If this were any other administration, perhaps the fallout would be minimal. But President Obama ran on a message of open government. When he was sworn into office in 2009, he declared his presidency would be "the most open and transparent in history."
Now in his second term, those claims have been challenged by a host of revelations — from controversies over secret mails to the steady drip of information about NSA surveillance. FoxNews.com takes a look at six controversies that have clouded the transparency message.
1Secret Emails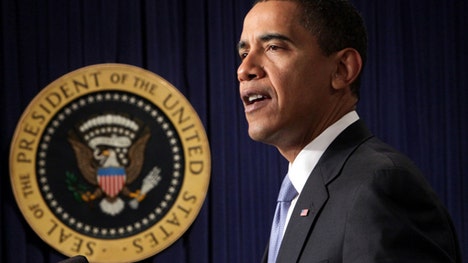 Arizona Sen. John McCain is still trying to get answers out of the Obama administration on why several of the president's political appointees were caught using supposedly secret government email accounts to conduct official business.
Read More:  http://www.foxnews.com/